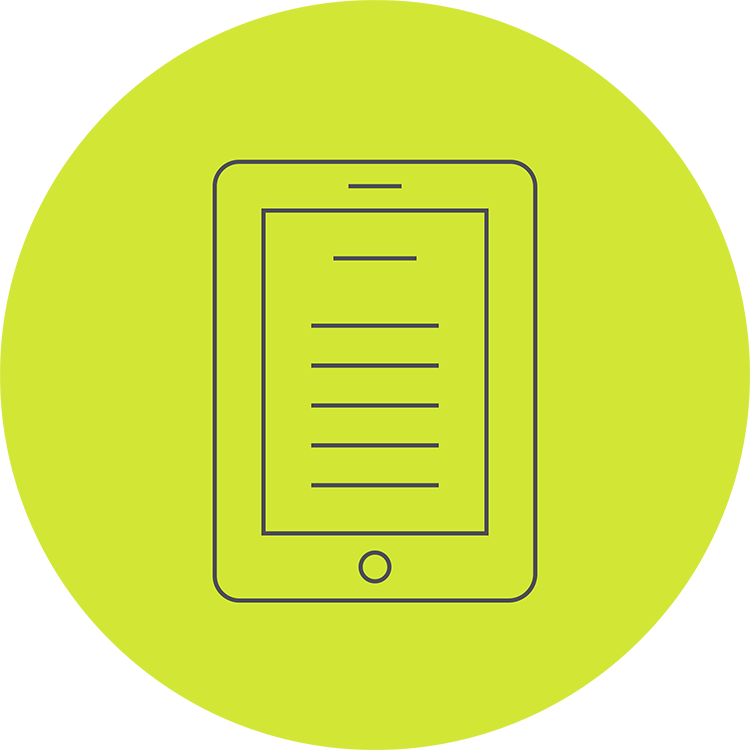 After you've laid out your book and proofread for final errors, export your final files and get ready to publish!
Export a Print-Ready PDF
If you haven't already, export a PDF version of your book (don't worry too much about the settings) and have it proofread. We recommend that you have someone who has never read your book before do the proofreading—the final errors are the sneakiest, and a fresh pair of eyes is the best defense. (Don't know any proofreaders? Check out Looseleaf Editorial & Production, our parent company.)
After you've proofread the final files and made any changes you need to, you're ready to make your print-ready files. If you plan to print your book with a print-on-demand (POD) service like KDP/Amazon or IngramSpark, we recommend mostly sticking to the default settings in InDesign's PDF Export Options panel. (If you're not using a POD printer, always check with your specific printer to verify their preferred options for PDFs.) Here are a few things you should verify before exporting your print-ready book:
Export as pages, not spreads.
Compress images to a size no smaller than 300 dpi.
Include a bleed if any of your page elements go over the edge of the paper (most printers only need 0.125″—or 9 points).
For more details, see our in-depth blog post about PDF export options.
Export an Adaptable Ebook
Our book design templates make it easy to turn your pristine, proofread print book design into an ebook. Adobe InDesign does most of the work behind the scenes, and each of our kits includes all the customization most text-based books should need.
Simply use InDesign's built-in EPUB Export Options panel to attach the CSS sheet included in the kit—all the details are in each kit's included instruction guide—and that's it! You'll have an EPUB 3 ebook file that's ready to upload to Amazon (we've tested the conversion to Amazon's proprietary format, and it all goes smoothly), Kobo, Apple Books, Kobo, or to your own direct-to-reader sales venue.
We test our ebook code across major platforms—both those that support custom fonts and those that don't—and adjust it so your book will be reader-ready no matter where they buy your book or what system they read it on.
Now that you're familiar with the process, check out our templates and find the one for your book!
Learn More about the Process
Export a print-ready PDF.
Export the publication-ready EPUB.