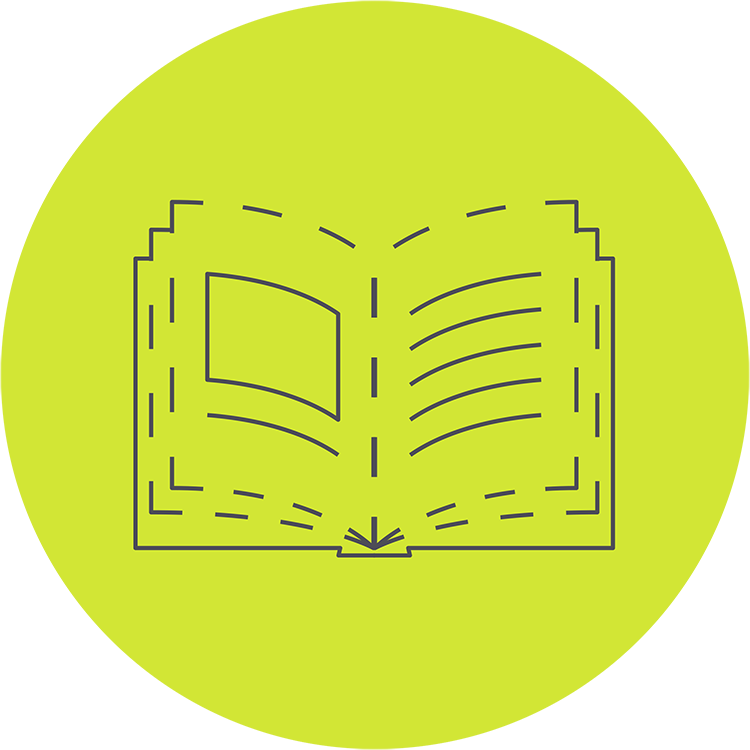 Find a book design template that fits your genre, audience, and tone.
Your book's cover is how you catch readers' eyes, but the interior design of your book determines how they read your story. Line after line, page after page, the book you've crafted deserves to look its best. A well-designed book invites readers in and makes the reading experience smooth, sustainable, and beautiful. A poorly designed book won't sit quite right and can prompt readers to put the book down—right when it's getting to the good part!
Book design varies from genre to genre and audience to audience, and there are several factors you should consider when choosing a design template.
What's Your Genre?
Spend some time considering your genre. MORE INFO COMING SOON.
Who's Your Audience?
MORE INFO COMING SOON.
What Design Elements Do You Need?
Does your book have epigraphs for each chapter? Do you want your chapters styled with numbers and titles, numbers only, titles only, or something else? MORE COMING SOON.
What Physical Requirements Do You Have?
Do you need your book to be a certain length? Do you know what sort of binding you'll have? MORE COMING SOON.
Learn More about the Process
Choose the right template.